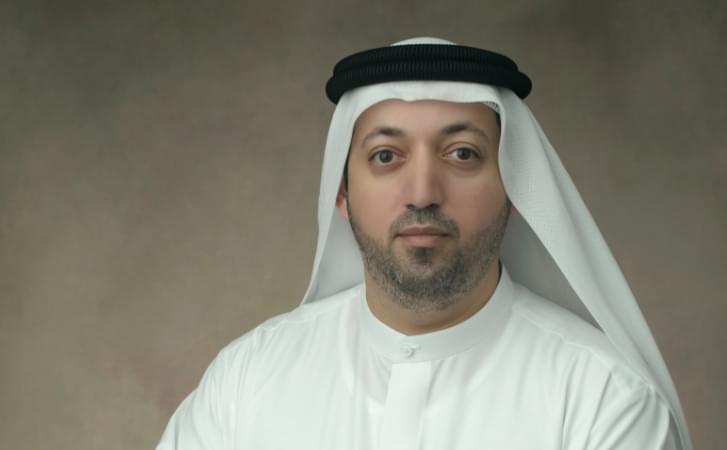 "As we enter the second quarter of 2019, I am proud to inform you that more than 8,000 companies from around 165 countries have currently established their presence at the Sharjah Airport International Free Zone (SAIF ZONE). This is a grand testimony to SAIF ZONE's growing appeal as a business destination where SMEs and multi-nationals alike can utilise the benefits of our strategic location, modern infrastructure and customer focus-based service to expand and conduct their businesses with confidence.
Our investor base is on a continuous expansion mode as the Free Zone offers impressive advantages in the form of superior infrastructure and facilities, a single window solution for all administrative services, several tax exemptions, repatriation of capital and profits, full business ownership, and easy access to global market.
SAIF ZONE has also kept pace with the growing demand from investors for better and more facilities and services, and we are now in the final phase of a project to develop new and modern warehouses with an area of 600 square metres each, built in accordance with the highest international standards and practices. When completed by the 4th quarter of this year, the new warehouses will offer greater competitive advantages to our investors as these are built such that multiple warehouses can be combined together to be used as larger facilities for both manufacturing and logistic purposes.
We remain committed to further growth to cement SAIF ZONE's position as a global hub for trade and enterprise and to support the emirate of Sharjah's industrial development programme. We look forward to the start of the next quarter of 2019 with renewed hope and optimism. Our commitment to excellence and integrity in providing the best business friendly environment for our investors and shareholders will promote efficiency and help businesses operate at competitive costs. By further establishing significant industrial infrastructure and providing incentives for continued investment, SAIF ZONE looks forward to strengthening its position as the preferred regional destination of choice to do business.
Thank you."