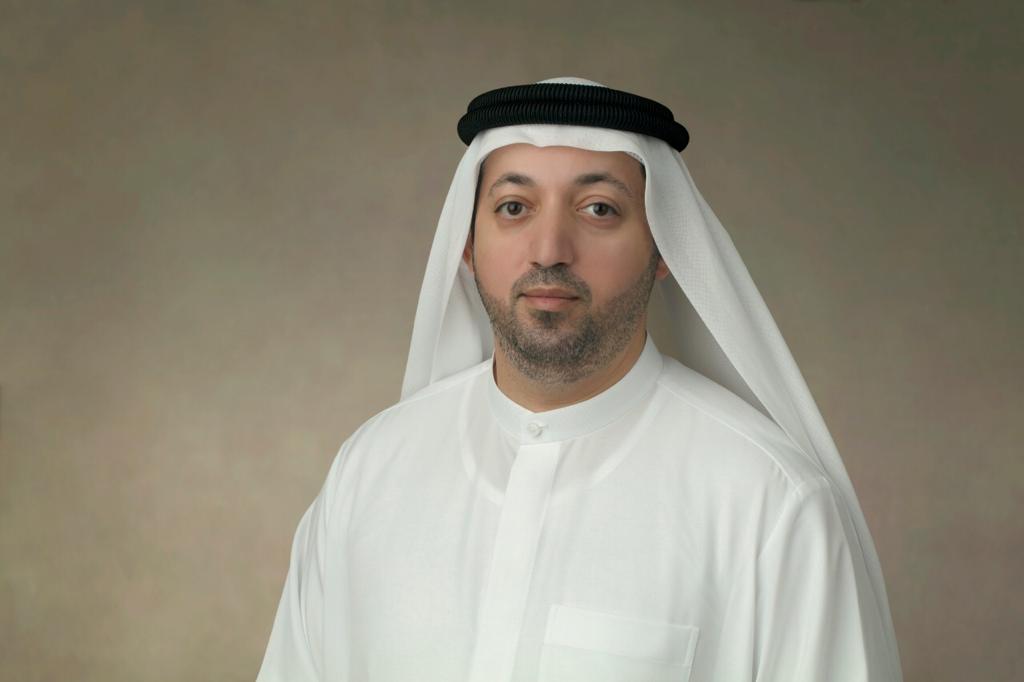 HE Saud Salim Al Mazrouei, Director of Hamriyah Free Zone Authority (HFZA) and Sharjah Airport International Free Zone Authority (SAIF), stressed that the India-UAE Comprehensive Economic Partnership Agreement (India-UAE CEPA) ushers in a new era in the bilateral economic relations between the two friendly countries and lays solid foundations for deepening the strategic and historical relations and strengthening the economic exchange, partnership and trade between the two countries.
From cementing the bilateral cooperation to stimulating sustainable economic growth and enhancing the trade and investment flow between the two markets, the agreement will catapult the UAE-India economic relations to new horizons of growth and excellence. In addition, it will also help remove customs duties on about 80% of goods and merchandise, which would contribute to accelerating non-oil trade between them from $45 billion in 2021 to $100 billion in five years, Al Mazrouei said.
He emphasized that India is one of the UAE's most important trade and economic partners in general and for Sharjah in particular, adding that the growing number of Indian companies operating in both the Hamriyah Free Zone and the Sharjah Airport International Free Zone makes India one of the most important economic partners, and reflects the increasing desire of Indian companies to invest and enhance their presence in Sharjah.
"Sharjah's two leading free zones will spare no effort to prompt the UAE-India economic relations, and will therefore provide many incentives and competitive advantages to attract further Indian investments in all sectors," Al Mazrouei said.