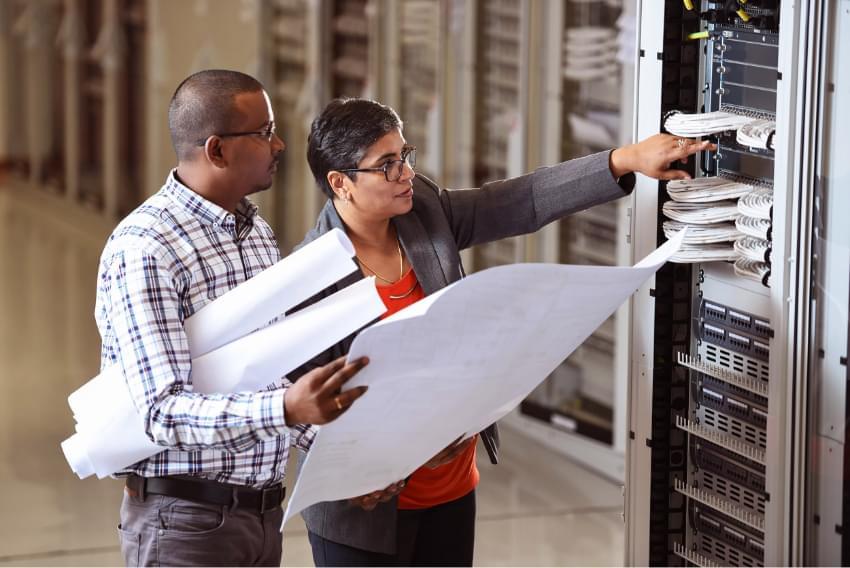 SAIF Zone is the host of four of he biggest Indian technology companies including Infosys, Wipro, 3i Infotech, Godrej Infotech. For starters, companies enjoy 100% ownership and tax incentives, full currency convertibility, one-window services and no restrictions on profit or capital repatriations. Additionally, a range of easy business set-up solutions, over 200 internal processes available on the E-service portal, and a vibrant and supportive community further enhances the ease of doing business. SAIF Zone has always been supportive of information and communications technology firms, and it has also developed state of the art ICT infrastructures to accommodate existing and future clients. Sharjah is also home to the Education hub of the region and companies have access to the top talent graduation from universities every year. SAIF Zone is currently host to over 7,000 companies, ranging from trading 55%, service 25% and industrial 10% activities. There are a lot of factors, which contribute to the growth of companies within SAIF Zone both internally and externally. What we have created here is an ecosystem of NINCs, SMEs, start-ups, retail outlets, restaurants.
The powerful combination of Sharjah's strategic location, SAIF Zone's logistic efficiencies and the connectivity offered by all three of Sharjah's Sea Ports, one of the region's biggest maritime hubs, and close proximity to the Sharjah International Airport continues to be a powerful magnet for businesses to operate in SAIF Zone. In our connected, customer centric world, customers have come to expect that their needs will be met quickly and frictionless. Understanding these requirements, SAIF Zone is pioneering in the field of E-services provided by a Free Zone Authority to their investors with over 200 services available online, thus expanding our one window service from our offices to the comfort of your home. Technology is about innovation and innovation in business is all about doing things differently in order to provide better products and solutions, and an improved service to customers, which is something that resonates with us as well.No matter the size of your entity, technology has tangible and intangible effects that will help you monetise and produce the results your customers demand. Business growth also depends on acquiring and retaining customers.
This requires businesses to provide a consistently high level of customer service. If businesses are smart about their investments in technology, adopting the right solutions for their specific needs and challenges of their business, then growth and success becomes easier than ever before. In this day and age, an investor wants to be able to establish their business in the shortest time possible, not wait in line for any administrative processes, doing business their way in an ecosystem created for them to flourish. The fact that we have certain industry specific clusters all around the zone really adds to the distinct vibe of the free zone.