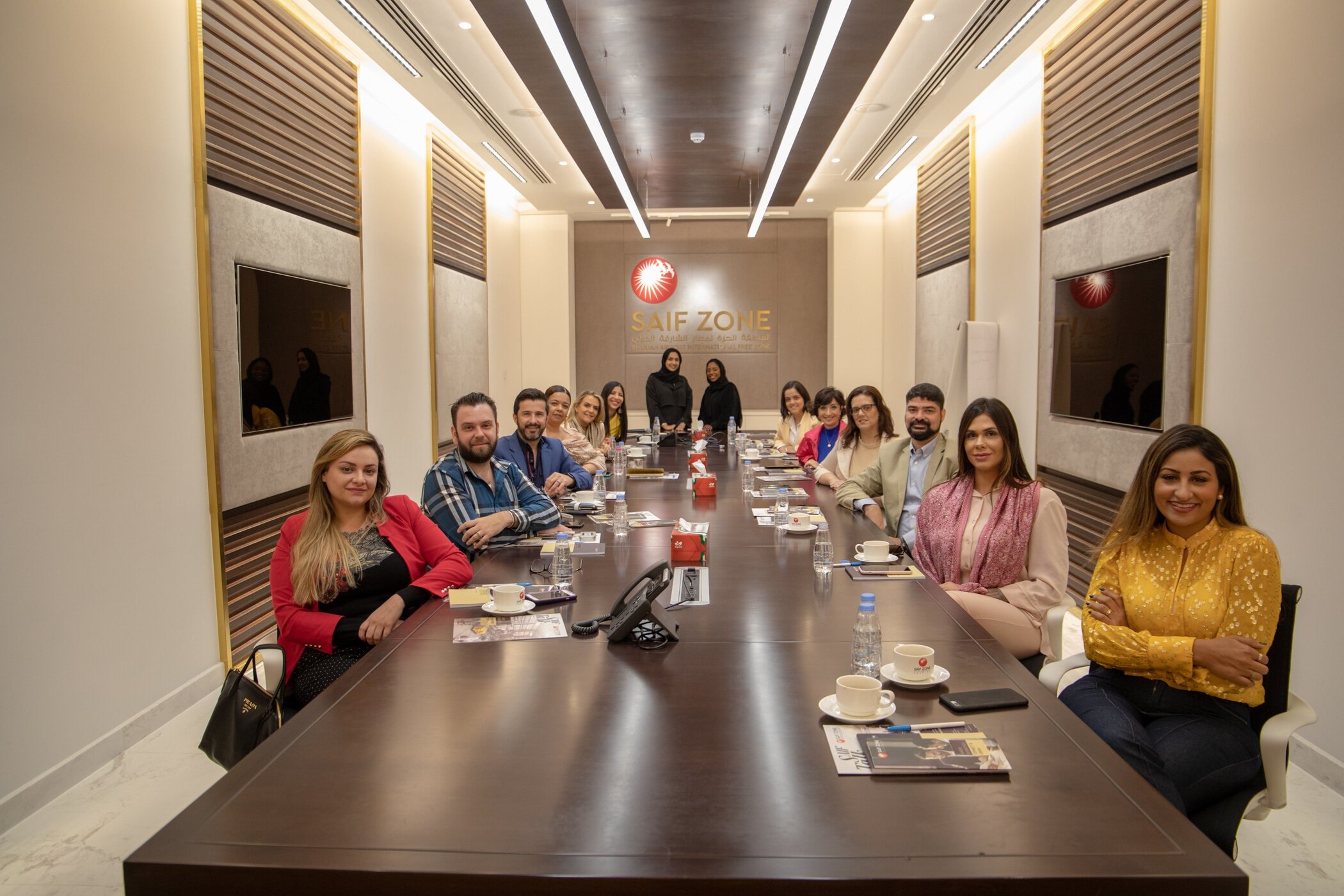 A high-level business delegation from Brazil has recently visited the Sharjah Airport International Free Zone (SAIF Zone) to learn about its exceptional services and privileges offered to companies and investors interested.
The delegation featured senior officials, businessmen and representatives of Brazilian economic bodies and institutions.
SAIF Zone officials introduced the guests to the most competitive services delivered to investors, including 100% foreign ownership of businesses, 100 % repatriation of capital and profits, 100 % free transfer of funds, along with full exemptions from personal and corporate income tax. This is in addition to strategic location being adjacent to the Sharjah International Airport, giving access to a market of two billion people less than a four-hour flight away.
"SAIF Zone houses more than 8000 companies from 160 countries from around the world and provides an easy access to seaports on the Gulf of Oman (Khor Fakkan Port) and the Arabian Gulf" officials told the visiting delegation.
They called on Brazilian investors to benefit from these services and incentives to promote their investments and expand into the region's markets.
The delegates hailed SAIF Zone's world-class facilities and logistical services, emphasizing that Brazilian investors are looking forward to investing in Sharjah and opening a new chapter of economic cooperation between the two friendly countries.