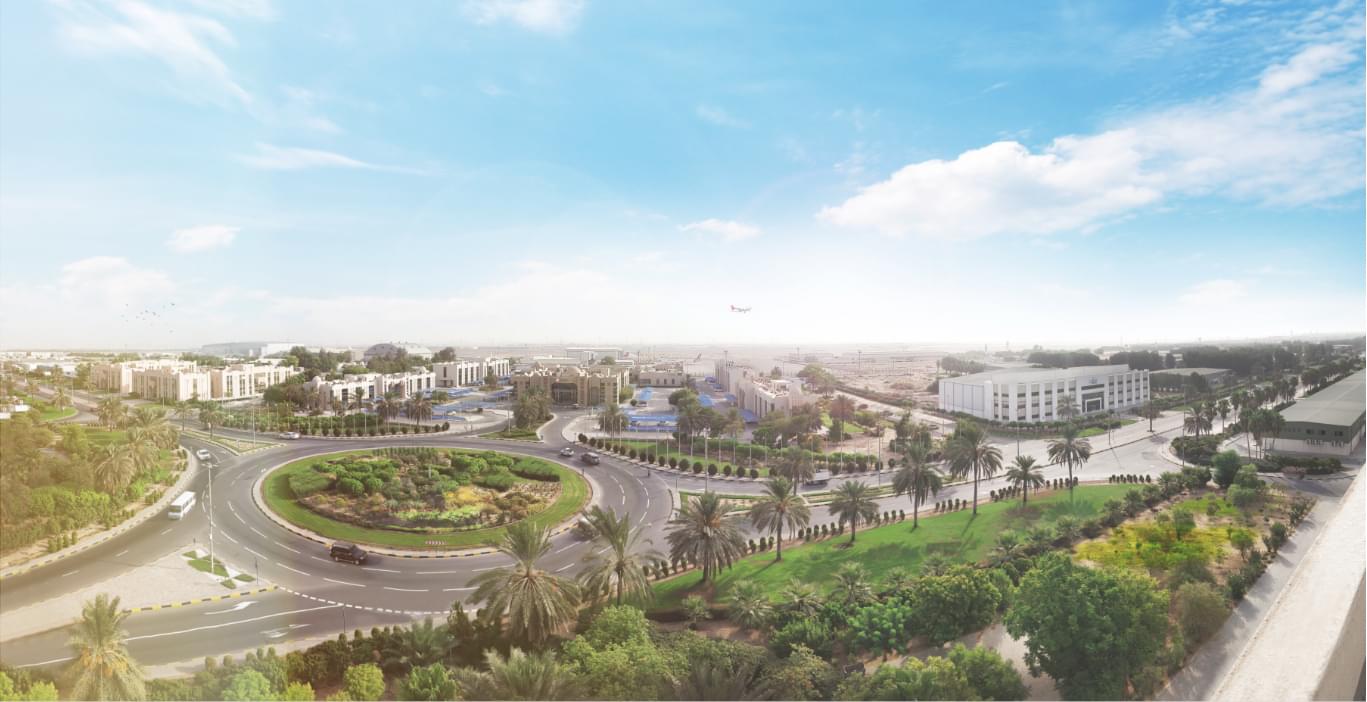 During its participation in the World CEO Forum, the Sharjah Airport International Free Zone (SAIF Zone) Authority stated that the achievements of SAIF Zone help to demonstrate and reflect Sharjah Government's commitment to free trade. The SAIF Zone Authority also stated that the various unique services that it offers have enabled it to develop into a leading platform for conducting business both nationally and globally, and helped it to transform into a business centre that houses more than 8,000 companies from 160 countries. This occurred during the authority's participation as a platinum sponsor in the World CEO Forum, which recently concluded its activities in Dubai.
The mega-event was held aboard the worldfamous Queen Elizabeth II cruise liner and lasted for four days. The forum, which was attended by some of the most influential global figures and business leaders from all over the world, aimed to highlight promising business opportunities leading up to Expo 2020.Saud Salim Al Mazrouei, Director of Sharjah Airport International Free Zone Authority and Hamriyah Free Zone Authority, participated in the megaevent as one of the UAE's most prominent business and industry leaders, as well as one of the most notable speakers at the forum. He highlighted the benefits and advantages offered by SAIF Zone, which include 100 per cent foreign ownership, 100 per cent repatriation of capital and profits, 100 per cent free transfer of funds, along with exemptions from personal and corporate income tax. He said that the free zone is strategically located next to Sharjah International airport, giving access to a market of two billion people less than a four-hour flight away.
He added that it is also located close to major seaports on the Gulf of Oman and the Arabian Sea, making it a gateway to global business for more than 6,500 companies. During the business meetings that were held at the forum, Al Mazrouei called on businesspeople and investors to take advantage of the benefits and incentives provided by SAIF Zone, which offers different types of licences to match all needs, in addition to offering a desk for small set ups, an office for medium sized setups and a suite for larger businesses. He pointed out that the free zone also offers warehousing facilities, labour accommodation and supply, and several other facilities that help simplify business setup.Al Mazrouei stated that due to the integrated economic system of the UAE, and under the dynamic leadership of His Highness Dr. Sheikh Sultan bin Mohamed Al Qasimi, Supreme Council Member and Ruler of Sharjah, the emirate has grown into an economic powerhouse, with one of the highest levels of diversification in the region. He remarked that oil and gas makes up only 6 per cent of Sharjah's GDP, while manufacturing has become the biggest sector. He added that Sharjah also holds a 10 per cent share of the UAE tourism economy and the city is renowned for its success in developing culture related ecotourism.
SAIF Zone has kept pace with the growth and diversification of Sharjah's economy by adapting, creating and developing more sophisticated services to cater to the ongoing surge of advancement. He proclaimed that SAIF Zone, which has existed for more than 20 years, offers one of the most complete and competitive free zone services in the Middle East and Africa. The SAIF Zone Authority is keen to understand the needs and requirements of investors, and to offer them services that help to satisfy their business needs in order to enhance their competitiveness. Over the past two decades, the authority has targeted more than 40 countries globally, while also owning current investments in more than 60 countries. He added that SAIF Zone currently houses more than 8,000 companies, clarifying that the authority does not concentrate on the quantity of companies, but instead looks to service economic sectors that contribute significantly to the development of the UAE's economy.